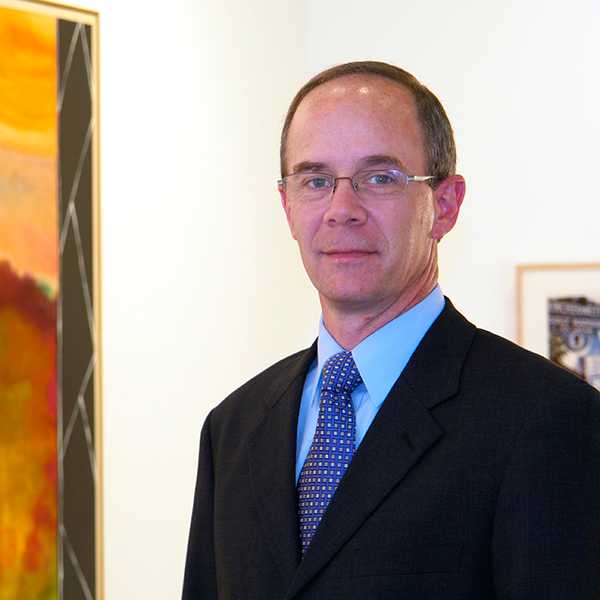 Bill Hartman
Sales Director
Pyrrole Red
Bill is responsible for management of the sales function at GOLDEN, including structural development for the brand sales channels and the GOLDEN sales team. Hartman also oversees all sales forecasting and customer service functions. 
He works closely with the Marketing and Operations groups optimizing strategies, namely "delighting the customer." Hartman has served in various roles within the art industry throughout his career. 
Hartman is also the varsity boy's basketball coach at Gilbertsville-Mt.Upton Central High School.